Diving in Antarctica is cool--really cold in fact! Here's a gallery of descriptions and pictures of our science diving.
Our dive sites: We've made dives at remote sites including New Harbor (a field camp about 50 miles from McMurdo Station), Granite Harbor (see below) and many spots within driving distance of McMurdo Station. We drive to local spots in a pisten bully - a modified ski slope grooming vehicle - and the holes are (usually) covered with a heated dive hut. Check out some pictures from these sites!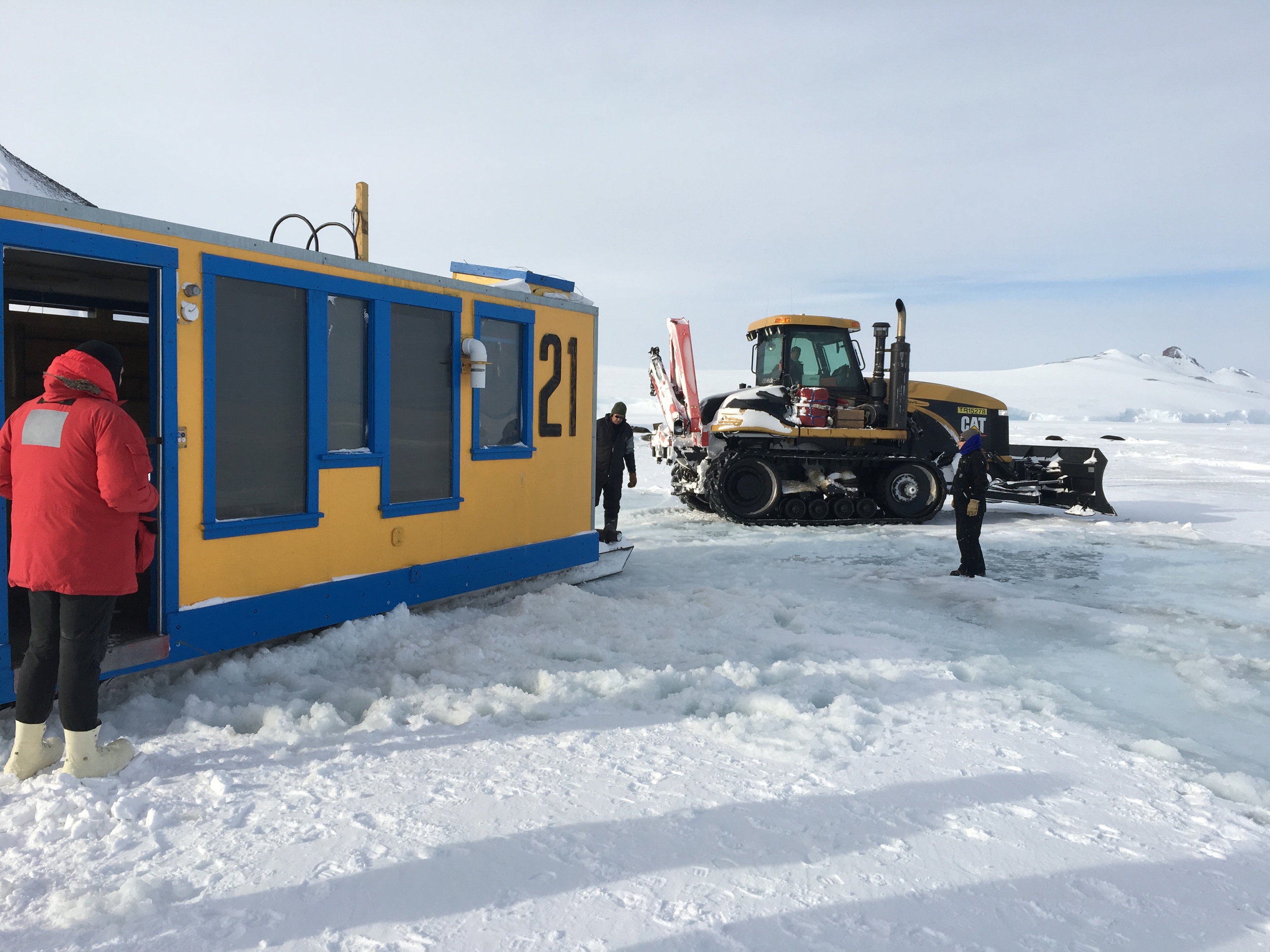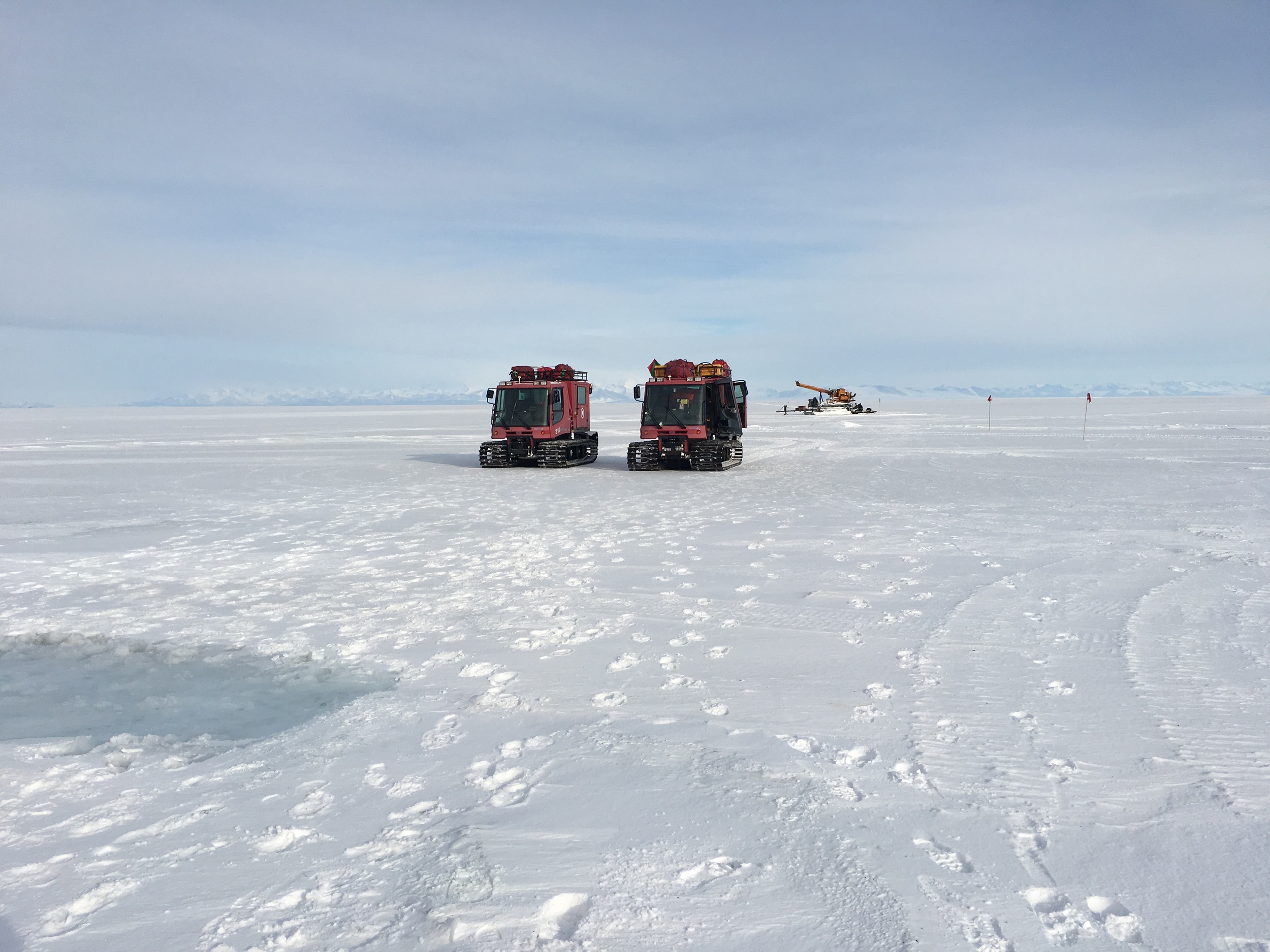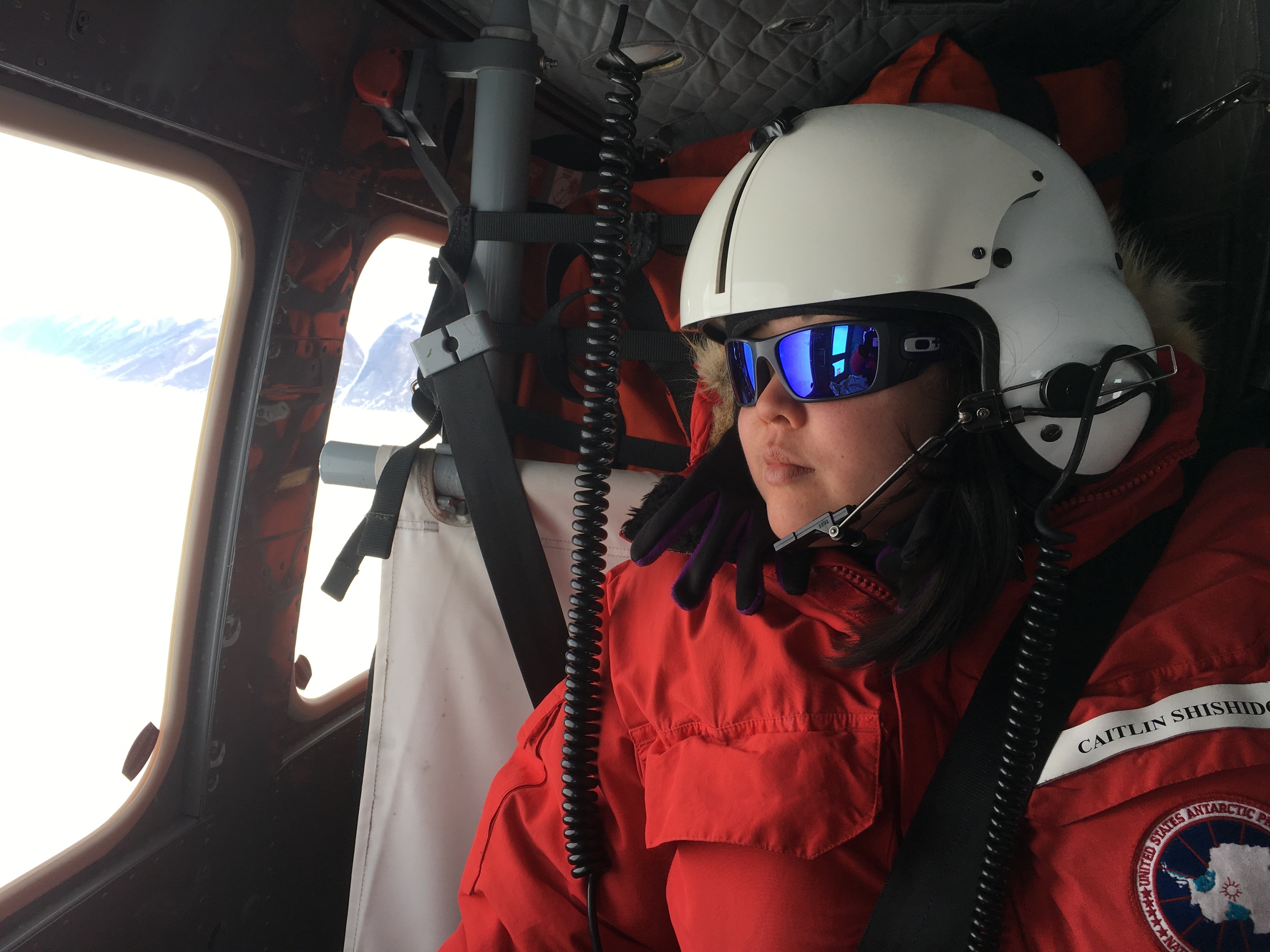 November 16: We recently flew in a helicopter to Granite Harbor (a bay about 80 miles northwest of McMurdo Station). Because it is difficult to get a drill out to the site, we found a nice seal hole that we expanded with an ice pick and saw. Here are some pictures from our dives!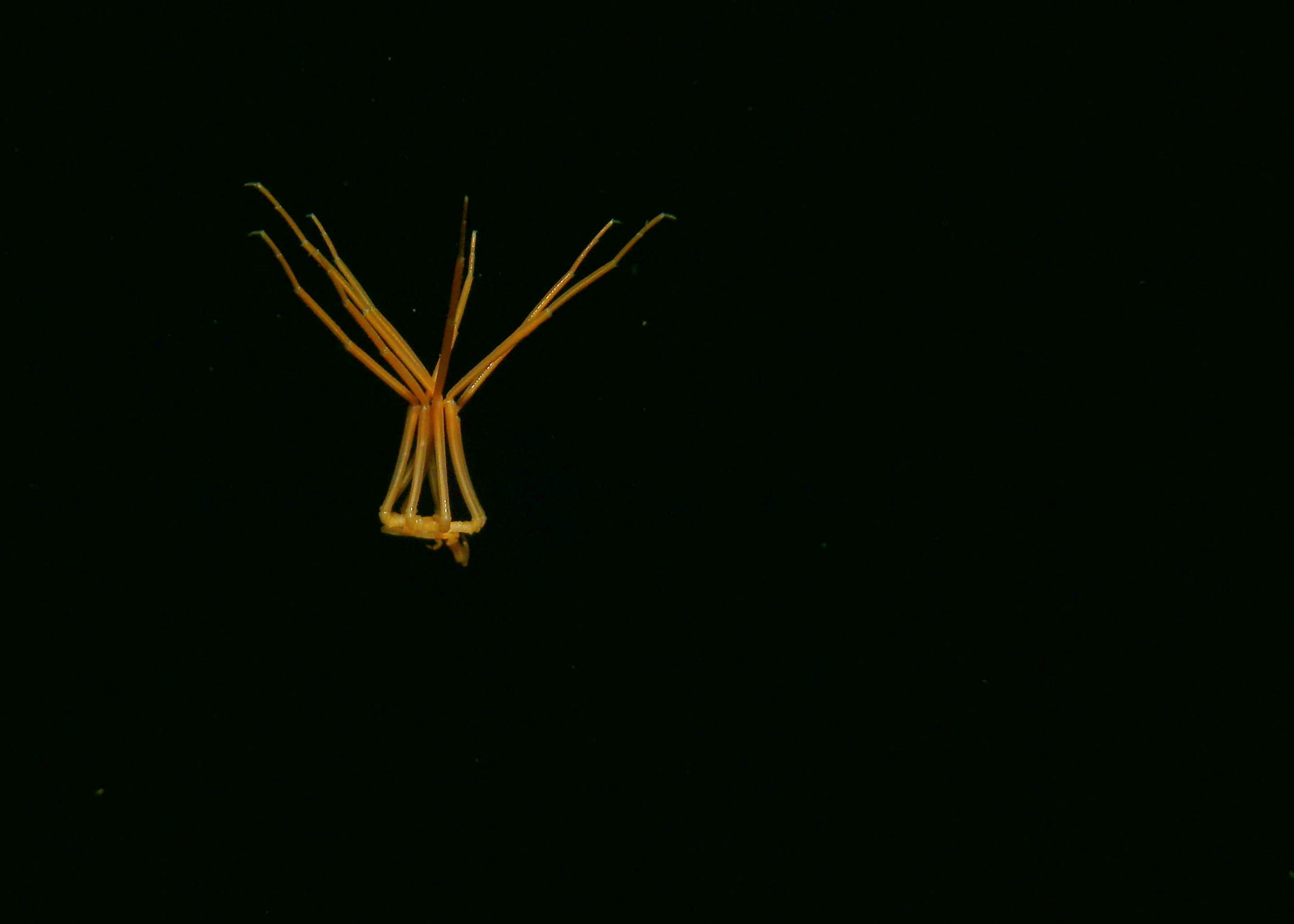 October 22-27: Images from our latest SCUBA dives. During these dives we saw several male sea spiders carrying eggs and even collected a few 10 legged sea spiders!
October 12-14: Check out these pictures from our first few dives in Antarctica!
During the year before deployment, several of us got certified to ice dive by PADI. Ice diving was a new experience for Steve and Bret, and a refresher for Art. We dove during the winter at Lake McDonald in Glacier National Park and at Lake McGregor, a bit west of Kalispell, Montana.
We worked under the supervision of Pema Kitaeff, Dive Safety Officer at the University of Washington, Friday Harbor Laboratories, to become certified as Scientific Divers through AAUS. Alongside safety and skills training, we searched for local sea spiders (Achelia chelata), and we worked to improve our underwater photography and videography skills.